Services
Coming in October
Manual Lymphatic Therapy
for
Autoimmune Disorders, Chronic Lyme's Disease, Immune System Support, and
General Health and Wellness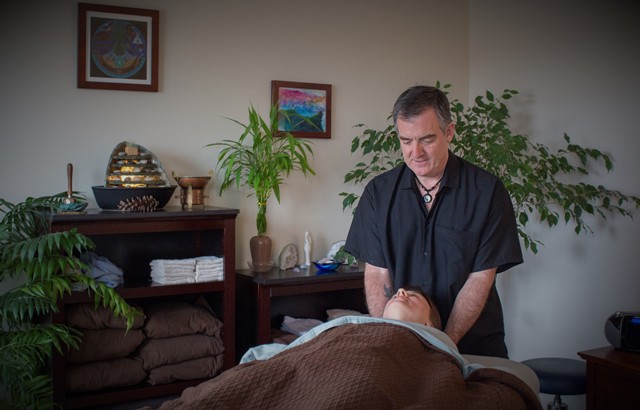 Myofascial Release Sessions
Myofascial Release involves stretching and unwinding of the bodies fascial system. For a complete therapeutic response, Myofascial Release can be a stand alone session or combined with manual lymphatic therapy during a 90-minute session.
For more information about Myofascial Release, please click here.
Acupressure Sessions
Acupressure incorporates theories of Traditional Chinese Medicine, meridians, and Qi to balance the mind, body, and spirit. It is similar to acupuncture but does not require the use of needles.
For more information on acupuncture sessions, please click here.
Unlimited Healing Energy Sessions
Energy Healing sessions address your well-being through your energetic body. Healing of this type takes place from the subatomic level outwards to the boundaries of your individual energy field. During an energy healing session, I assess your energy field and the flow of energy through your body, adjust areas of imbalance, open blockages, and realign your energetic centers.
Lymphatic Drainage for Head and Sinuses
Lymphatic Drainage technique is very light and rhythmic. It is specifically used to move lymphatic fluid. When applied to the neck and head, lymphatic drainage can help clear stuffiness and congestion in the sinus cavities and ears. It can also help clear mucus and fluids resulting from seasonal, pet, and mold allergies. Lymphatic Drainage is performed directly on the skin with oils or lotions. The experience is very soothing and relaxing.
I am currently unable to take requests from new clients for
massage.
However, I am still available to all clients for other modalities.
Rates
Myofascial Release
60 minutes - $85
75 minutes - $105
Acupressure Sessions
75 Minutes* - $90
*Sessions last 60-75 minutes
Energy Healing Sessions
60 Minutes - $85
75 Minutes - $105
90 Minutes - $120
Session Add-Ons
15-minutes Lymphatic Drainage for Head and Sinuses - $20
15-minute Head and Neck Acupressure Release - $20
15-minute Energy Healing - $20
Military and Veterans' Rates*
60 Minutes - $75
75 Minutes - $90
90 Minutes - $105

*Please refer to Specials and Discounts page for eligibility

If you have any questions, please contact Michael for more information.