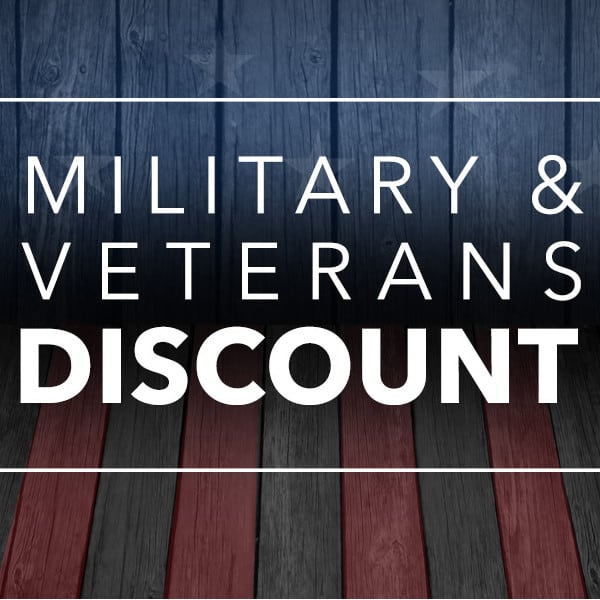 $10 Off Any Regular Session Rate
As a Veteran, I understand the importance of receiving care from those that understand where we have been and what we have experienced. Therefore, I offer military members and veterans this discount to recognize your service to this country and its people.
Please call 434.227.1567 to schedule an appointment.
*Offer valid for individual active military members (includes members of the Army, Navy, Air Force, Marines, Coast Guard, ROTC, Reserves, and National Guard) and Veterans.
*Military or Veterans Affairs ID must be presented at the time of treatment.
*Not valid with any other offers, specials, or discounts.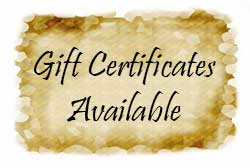 Gift Certificates*
A Gift Certificate makes a great present for birthdays, anniversaries, Mother's Day, Father's Day, Valentine's, Christmas, or any other time of the year.
Gift Certificates are available for Myofascial Release, Manual Lymphatic Therapy, Massage, Acupressure, and Energy Healing sessions.
​​​You can purchase by email at michaelgill.lmt@gmail.com or by calling 434.227.1567.
*Gift Certificates are non-refundable and non-transferable.